Special Invitation:

Jargon-Free Zoom Meeting: A

Must

For ALL Commercial Property Owners
If You Own a Commercial Property, You Could be Owed £125,000
Watch our quick video below
"I was delighted I spoke to PBS as they found more than £137,000 in combined cash rebate and tax relief for my commercial property. I had looked on other websites when I finally heard about capital allowances, but they were so confusing, I gave up thinking I didn't have claim. PBS changed that misconception in under 20 minutes!
Discover if You Have a Claim
This unknown tax rebate can boost your profits. If you own commercial property or have a portfolio, this is a MUST-join 45-minute zoom meeting.
* This could be the most profitable 45-minutes you spend all year *
Thursday, June 25th
@ 1:00PM to 2:00PM
45 minutes
15 minutes Q&A
Jon Lee
CEO & Founder, PBS Ltd
Discover
If you have a claim
The £125,000 That Could be Hidden in Your Commercial Property
Why Commercial Property Owners Never Claim
5 Easy Questions to Know if You Have a Claim
The average claim our partners find is £125,000. A similar figure could be hiding in your commercial property
Most commercial property owners don't even know they can claim. Our forensic surveyor will give you the inside scoop…in layman's terms.
By the end of the Zoom chat you will know if you have a claim and what you can do next to ensure that claim is fully maximised..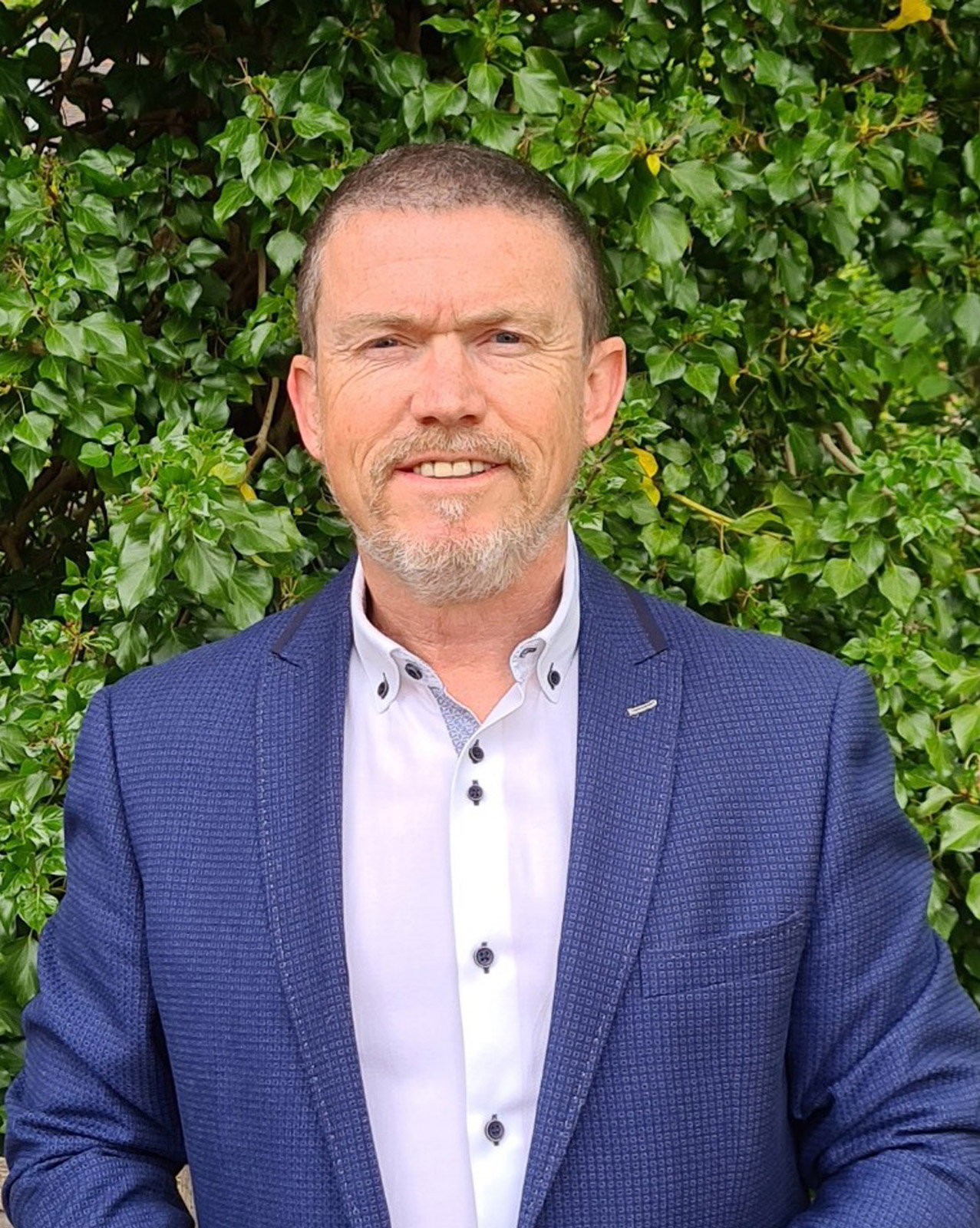 Jon Lee, CEO & Founder of PBS ltd is your personal host
Over the past 3 years PBS have become renowned for getting companies big tax rebates and relief they wouldn't normally have claimed.
PBS have played a defining role in successfully getting millions in unclaimed tax relief delivered back to a huge variety of UK commercial property owners.
100's of clients: We have helped 100's of businesses get successful claims
​99.7% of our customers stay with us year on year to help continue and maximise their claims
Jargon-free: We give you the insights into this complex process in terms everyone can understand
No upfront fees: We ensure you get a No Claim, No Fee deal so you have no upfront costs whatsoever
​Give our customers up to date info via our popular live Zoom meetings
Referral incentive plan which lowers your fees, year on year
Thursday, June 25th
@ 1:00PM to 2:00PM
45 minutes
15 minutes Q&A
Jon Lee
CEO & Founder, PBS Ltd
Nigel Baxter
Senior Forensic Auditor