Work With Us – Help Your Network – Earn Financial Rewards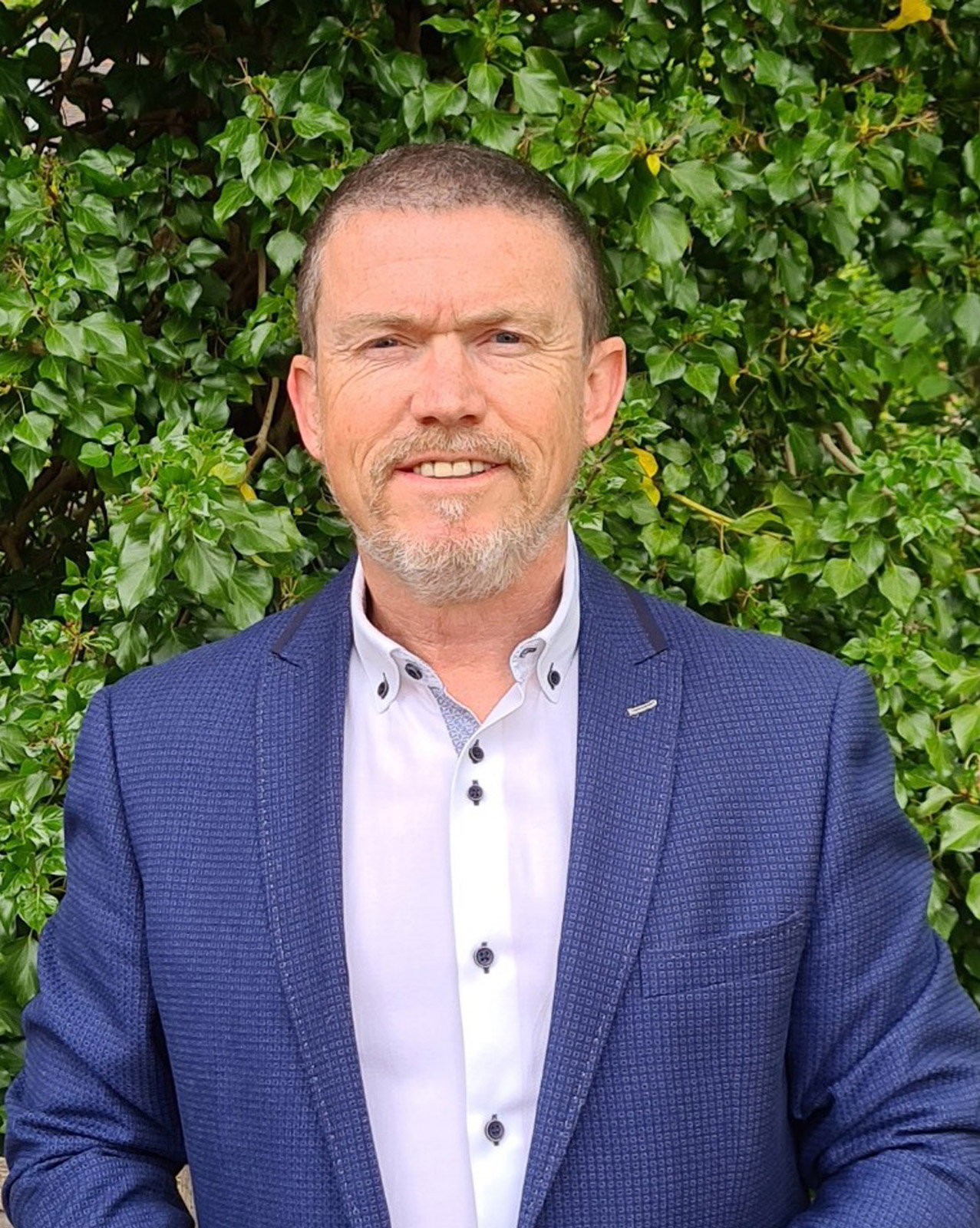 Become A PBS Partner, Help Other Businesses Grow & Enjoy A Super 2nd Income..
Apply Now: For Successful Applicants, We Offer Fantastic Sharing Tools, Full Support & Great Rewards.
Become A Partner
Helping Savvy Business Owners Drive Growth & Profits by Claiming Little-Known Tax Rebates
We help UK business owners claim tax rebates that unfortunately, 89% never claim.
We have a jargon-free approach to the whole process and this has helped us play an instrumental part in driving more than £264,000,000 back to businesses in cash rebates and relief.
If these business owners hadn't seen PBS or been introduced by someone as compassionate for business as you, this money would still be sat in HM the government's coffers.
(They want to pay these tax incentives, they just aren't good at advertising them)
PBS Values
We don't like to talk about ourselves, but we believe that it is important you know what we stand for.
You see we are NOT looking for sales people, but fellow discerning professionals who are as compassionate and passionate about every business succeeding, as we are.
Established over 3 years
No claim, no fee basis for all our clients
Exclusive relationship with the UK's leading audit firm enabling us to maximize our client's claims
​We believe every business who has a claim, should claim what is rightfully and legally, theirs to claim
You are a savvy professional who already has a business network, you are currently in the process of building or nurturing one; or in a senior position at an existing company with a wealth of relevant contacts.
If you feel that you possess the qualities we are looking for and would like to become a partner with us, then use the contact form on this page.
We would like to talk with you…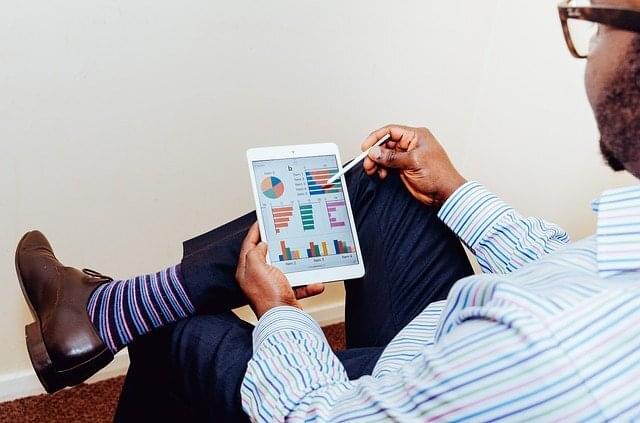 You probably have a business network
You are compassionate and passionate at helping your network grow and profit
You are driven and enjoy high remuneration
​You are ok with using online social networks
​You are a fair user of modern technology
Here's what you get – done for you tools
No knowledge of how HMRC works is necessary. We do all the hard, technical work for you.
All you have to do is reach out to your business network and we provide all the tools you'll need to do this effectively and easily.
We offer a wide range of modern tools so you get a full war chest to attract those company owners who are tragically not claiming what they are owed by HMRC.
Exclusive Partnership Portal
All the tools you need to help as many business owners as possible whilst enjoying an excellent remuneration for your time, will be in your exclusive partnership portal.
You will have 365/24/7 access.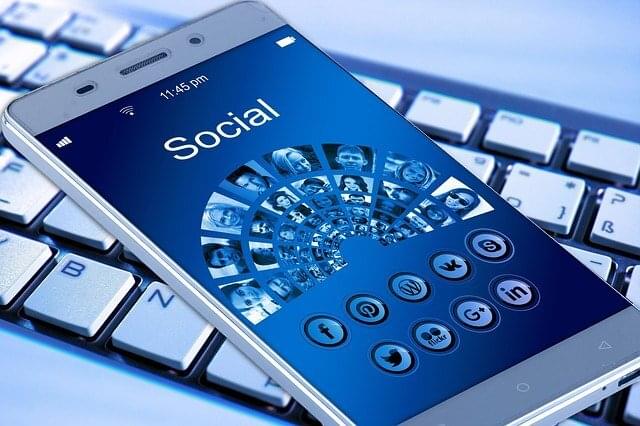 What's inside – tools to help you earn
Personal partner links – these links can be placed in emails, website, articles, blogs and gather referrals for you
Track & Trace – all your referrals are tracked and traced via our links and state-of-the-art CRM system
If we cross-sell to a referral you have already provided – you get paid
Social media posts that drive traffic to webinar & free assessment pages (Via your link)
​Specific links that go in your email signature (Earning potential for simply sending and answering emails)
​Different themed messages so your audience is always engaged with your message (We get them in the end)
​Done for you email templates – both formal & informal​ depending on who you are talking to
​Video industry updates from the CEO of PBS, so your finger is always on the pulse
​Ongoing support – we've always got your back and always there to help you get more referrals and ultimately, earn more
​Rewarding incentives – free flights, iPads, TV's – for our top referrers
Your next move
If you would like to be a part of the PBS partner programme and you feel we could work together, then why not apply now?
If your application is successful (After we have spoken to you) and you like us, we can move forward.
Simply fill in the short form. Let's get the ball rolling and then we can talk.